We are proud to be working with HipCamp! This gives us the opportunity to expand the training opportunities to our guests. You can book your stay directly on the HipCamp website and we have added a bunch of training opportunities for you to add on to your experience.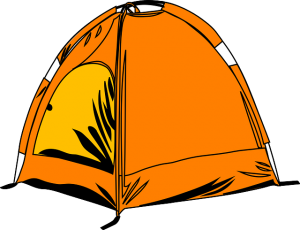 Off Grid Training booking on HipCamp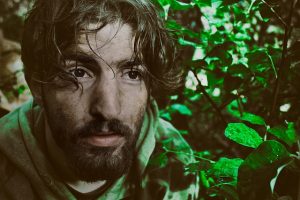 Survival Experienced booking on HipCamp
With COVID Restrictions, we are booking One-on-One and Family Group trainings on an as desired basis. Please contact us by phone or email if you would like to join us for training without a stay.