---
Adaptable Arms
Located in Ludlow, Maine, Adaptable Arms has been in business since 2015. We pride ourselves on quality work and exceptional training. Open by appointment (sign up for a class today), because we want to give our customers our full attention while you are here. We have a short range of 25 feet and a long range of 100 yards and a training building that comfortably fits 8-10 class participants.
---
Meet our Instructors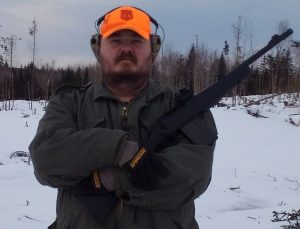 Patrick Bruce Jr.
Patrick served in the United States Navy as a Cryptologist and Law Enforcement Specialist, United States Navy Reserve as a Hospital Corpsman, United States Army in the Medical Corps, and the United States Army National Guard as an Infantryman and is honorably retired from the United States Army. He has been an avid sportsman since the age of 6. Patrick is a licensed Maine Guide and has led individuals on Moose and Bear hunts. He has been a second amendment advocate his entire life. He is a distinguished life member of the NRA (National Rifle Association) and a business member of GOME (Gun Owners of Maine). He also serves as an administrator for the Northern Chapter of GOME.
---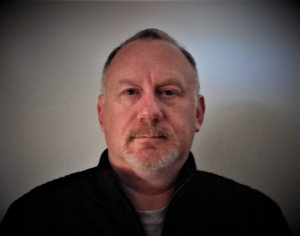 Thomas Farr
Thomas has been serving the community for over 35 years in various ways.  Splitting his time between contract security, fire service, and Emergency Medical Services.  He has spent time working inner-city EMS as a paramedic in Hartford and Bridgeport Connecticut.  More recently, Thomas has spent time as a firefighter in Danforth and Assistant Fire Chief in Haynesville Maine.  He also owns Farr & Associates Security LLC and has a B.A. in Security Management with a minor in Terrorism Studies.  He has experienced many things over the years including wildfire deployments, and Tactical Combat Casualty Care in the contracting side of security.  Thomas is also certified as a rescue diver and cold water/ice rescue technician.  He has experience in search and rescue, survival training, and different weapons training.  Thomas feels that teaching the community the skills to not only protect themselves but to be proficient at the skills needed to help one another.  "I take what I do seriously and blend personal experience into the way I teach my classes."